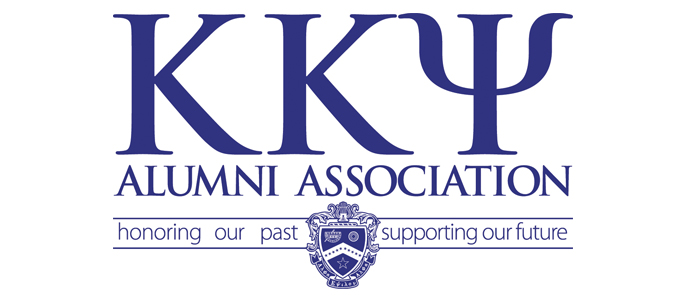 The National Alumni Association Board of Directors is responsible for developing, implementing and evaluating the various facets and initiatives of Kappa Kappa Psi's alumni program and for driving a strategic vision of alumni involvement in the Fraternity at the national level.
The National Board of Trustees is pleased to announce that Alison Beidler (Eta Rho, West Chester), Nicholas Bratcher (Zeta Eta, South Carolina State), Daniel Miller (Omicron, West Virginia), and Nicholas Rorrer (Eta Beta, Virginia Tech) have been selected to join the Kappa Kappa Psi Alumni Association Board of Directors.
We had 22 outstanding candidates for the Alumni Association Board of Directors. Both the number and the quality of applicants excites us for the future of leadership for national alumni efforts, as well as local alumni efforts and the National Fraternity at large.
The four new board members will begin their service at this summer's National Convention in Lexington, KY. They will join Michael Napolitano (Kappa Upsilon, Marist), Brent Cannon (Gamma Phi, Stephen F. Austin), Jennifer Pitts Taylor (Lambda, Arkansas), and Sarah Casias (Xi, Colorado School of Mines) to lead the Alumni Association for the 2015-2017 biennium.
We thank departing members Marco Krcatovich (Nu, Michigan), Craig McClure (Eta Pi, Northern Iowa), Laura Blake (Alpha Beta, Butler), and Amy Heavilin (Zeta Omicron, Akron) for their service and dedication to the development of the Kappa Kappa Psi Alumni Association.
We are excited for the future of Kappa Kappa Psi alumni involvement, and hope you will join in both our excitement and in alumni activities.
AEA
Dr. Malinda Matney
Kappa Kappa Psi Board of Trustees, Chair