Workshop Block #1 (April 25 | 2:00 - 3:00pm EDT)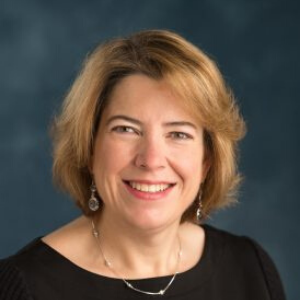 Chapter Strategic Planning: What Can You Do To Advance Bands Right Now?
Presented by Dr. Malinda Matney
Description: Our campuses are navigating uncharted and unknowable circumstances, but our chapters can still provide a clear vision for our bands and campuses about what it is to be in the community. In this session, participants will discuss basic elements of strategic planning and how they apply to build community and leadership in our band programs right now.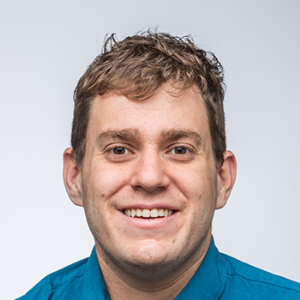 How Breathing Makes Me A Better Human
Presented by Dr. Nic Rorrer
Description: In this workshop, we will be exploring breathing techniques to check in with yourself, and how by just breathing we can become better leaders.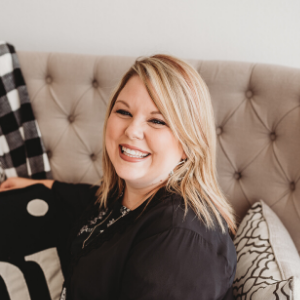 Congrats, You're VPM! What's Next?
Presented by Jessica Lee
Description: Designed for new or aspiring Vice Presidents of Membership, this session will provide tips, support, and strategies for Chapter VPMs to successfully implement the Road to Wisdom.  Time will be left at the end of the session for Q&A discussion.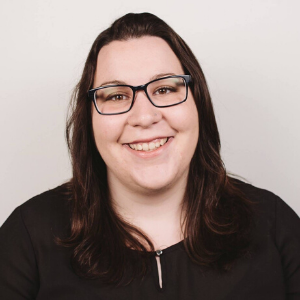 Dealing With Difficult People (And How To Bring Out The Best In Others)
Presented by Kate Rohrich
Description: Throughout life—in band, KKΨ, school, and professionally—we all deal with difficult people. This workshop will delve into insights around different personality types, examining ten different behaviors you are likely to encounter (or even exhibit yourself). We'll discuss examples of each type, looking at how people think, what they fear, and why they act the way they do. Participants will then access their own behaviors to see which personality they identify with. Through understanding both sides of an interaction and the motivations behind our reactions, we can have the power to bring the best out of other people and achieve our own important goals.
Workshop Block #2 (April 25 | 4:00 - 5:00pm EDT)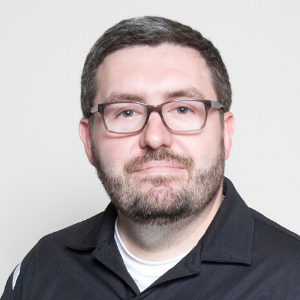 Using Committees For Good, Not Evil
Presented by Marco Krcatovich
Description: Committee work is so essential to the operations of Kappa Kappa Psi and figuring out how to utilize committees can be the best way to dramatically expand your service and support for your college bands.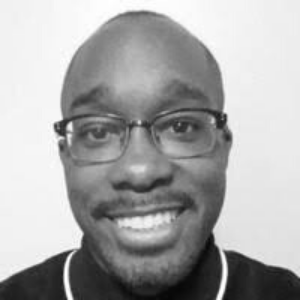 Hello, It's Me: How to Put Your Awesome On Display!
Presented by Robert Bratcher
Description: This workshop will give brothers tips on how to present and promote themselves, their chapter, and their band in positive ways through social media and creative content.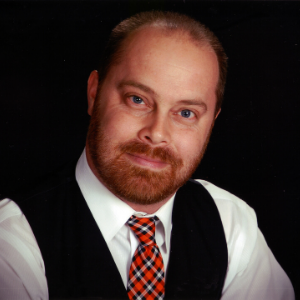 These Forms Drive Me Bat $&*T Crazy: Understanding the OMRS
Presented by Aaron Moore
Description: What does the OMRS have to offer you as a Chapter Member, Chapter Officer, or District Officer? In this workshop, we will explore the various forms, reports, and tools available to each type of membership. For Chapter officers, we will also review the workflow for each form in the system and answer any questions you may have related to the OMRS.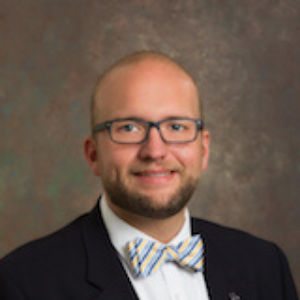 Why Kappa Kappa Psi?
Presented by Adam Cantley
Description: In this workshop, participants will learn about finding "their why" as it relates to Kappa Kappa Psi. It will challenge them to think about our organization in a new way. Participants will walk away with a new to center their fraternal experience and the work that we do.
Workshop Block #3 (April 25 | 5:00 - 6:00pm EDT)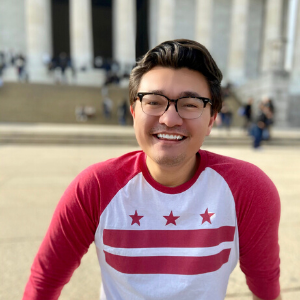 Connecting During COVID-19: Overcoming Chapter Isolation
Presented by Bang Co
Description: These are tough and difficult times as universities remain closed and students are forced to disconnect from their campuses and life. Social distancing is a must, but it's not always easy to adapt to this "new normal". In this workshop, we will look at the power of connection and how we can leverage technology, music, and KKPsi to rediscover our connection to each out.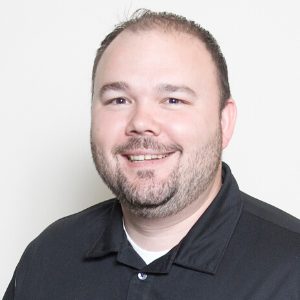 Cinematic Hazing: Why It's Still Wrong
Presented by Dr. Jack Lee
Description: This workshop aims to bring greater awareness of hazing and hazing prevention.  Using video clips from popular movies, we will explore what is considered hazing, why, and how to prevent it in our chapters.  This workshop/presentation will include a safe Q&A session at the conclusion to help answer any lingering questions attendees may have.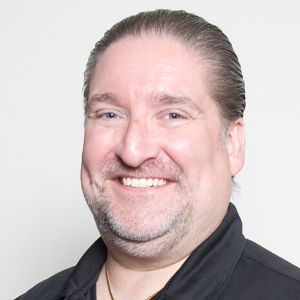 Committees: How Do We Get This Done?
Presented by Eric Morson
Description: What is a good committee member? How should committees organize and focus so the real work is done before presenting it at your Chapter meeting? We'll talk about effective committee work, delegating tasks, the importance of accountability, and how not to do committee work at your Chapter meeting.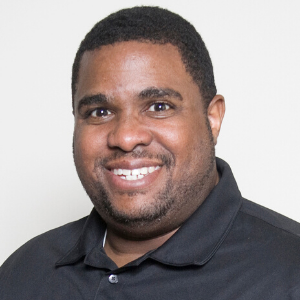 Diversity & Acceptance: In Life, Band, and KKPsi
Presented by Danny George
Description: A conversation about how understanding and respecting our differences makes us better people and leaders for what life may throw at us.  Although there are some similarities in all of us, it is important to learn about our diverse backgrounds.