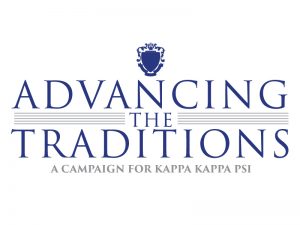 1919 Biennium Challenge
As alumni, we invite you join the 1919 Biennium Challenge: A monthly gift of $7 or more through the next Biennium (Click the image below to donate)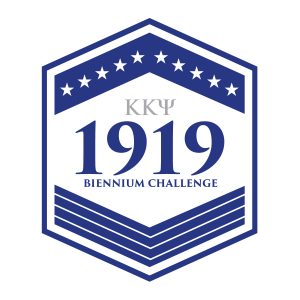 1919 Society
As a student, we invite you to join the 1919 Society: A once-a-year gift of $19.19 pledged each year in the fraternity to support the Advancing the Traditions Campaign goals and initiatives. (Click the image below to donate)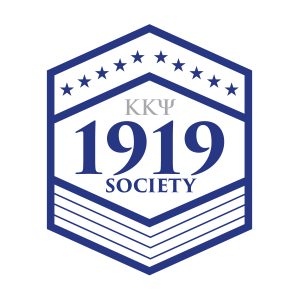 [wpcdt-countdown id="3952"]
Advancing the Traditions Campaign:
As the Fraternity approaches its first centennial, its 6,000 active brothers work to enhance musicianship, leadership and service in more than 200 college band programs across the United States.
Looking ahead to its centennial celebration in 2019, Kappa Kappa Psi is taking a long-term approach to preserving its legacy as well as ensuring its future.
The
Advancing the Traditions
campaign will fund four major goals:
National Intercollegiate Band and the Commissioning Program
Educational Program Expansion
Capital Improvements
Centennial Fund Initiative
Thank you in advance for your donation to the Advancing the Traditions campaign. Please select your donation amount below.
NOTE: If you select to make a recurring payment, the date your account will be charged each month is based on the date of submission of this form.  To make changes to monthly payment plan, please contact Di Spiva at National Headquarters at 405-372-2333.